Farm History: The Seventies



The Farm was a wonderful place to spend time at while growing up. Adventures awaited in every direction....hiking to the mailbox or into the woods, swimming in the pond, exploring the 'secret passage', picnics at the log bridge, weeding in the garden, picking apples and blueberries, or of course, working on the project at hand. It's always more fun to enjoy these times with visitors, so let's go for a walk...





Here we are at the bridge, looking up towards the milkhouse. Hurry up!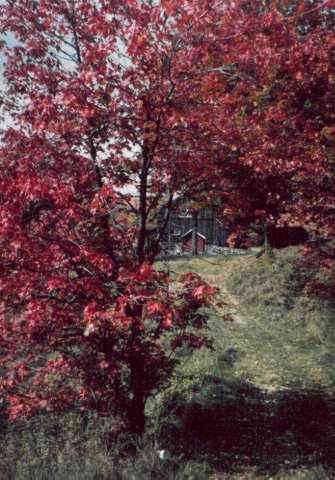 1983


The 'old' driveway was dirt and rocks. During the summer, whenever a walk was taken to the mailbox, loose sharp rocks were picked up and thrown to the side. These would be instantly replaced with new loose rocks. A wagon was used to carry excess gravel scraped from the shoulders of the Lackawack Hill Road back to the driveway to fill in the low spots. The first wagon was dark blue and it was later replaced by a green one...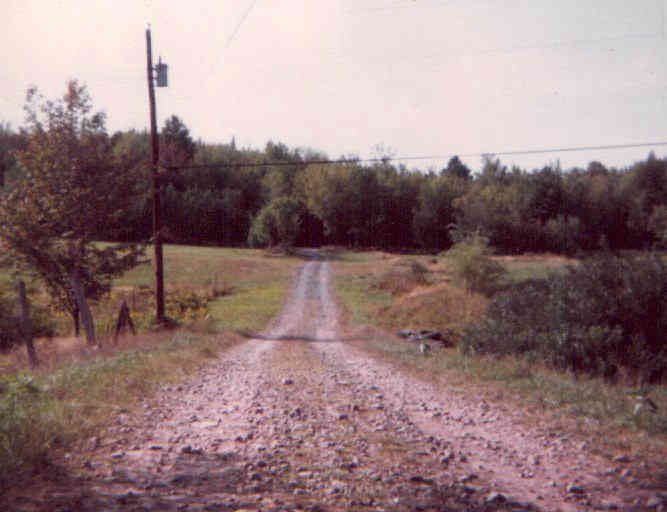 1980



In the 70's, a picture window was installed in the barn to bring in additional light.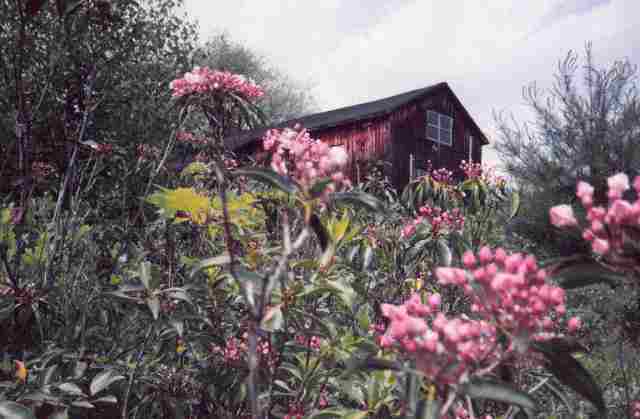 1994
Here's a panoramic view of the farmhouse and barn on a cool and clear day in the Fall of 1982: